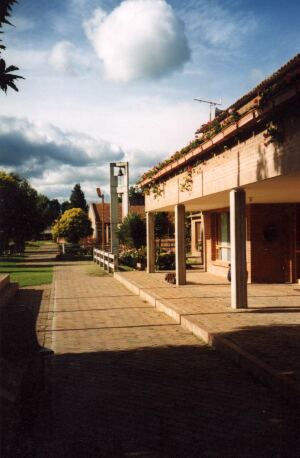 That's my school in Colombia: Gimnorte. In the back you can spot the bell which I was in charge of ringing at the beginning and end of each class.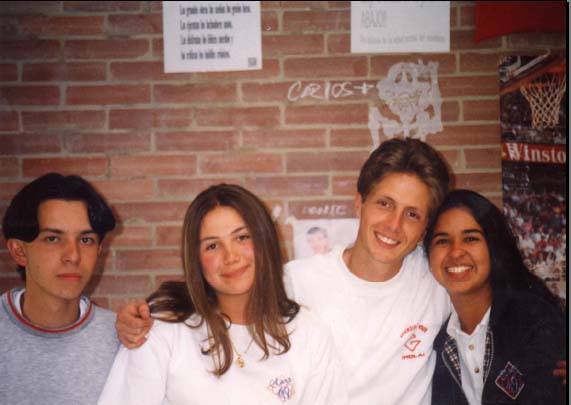 Carlitos, Me, Felipe and Sandra in school
Dante and Me!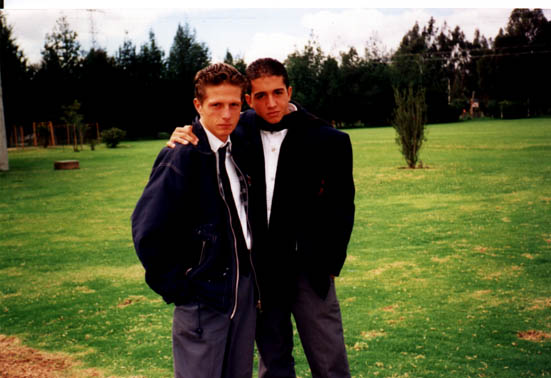 Felipe and Dante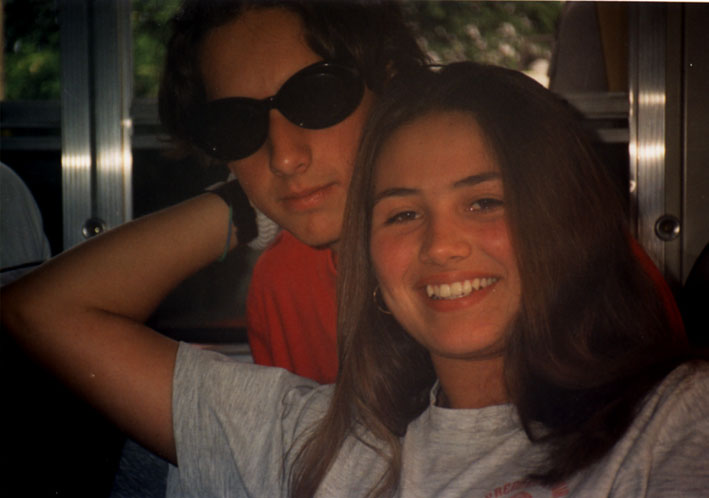 Pablito and me!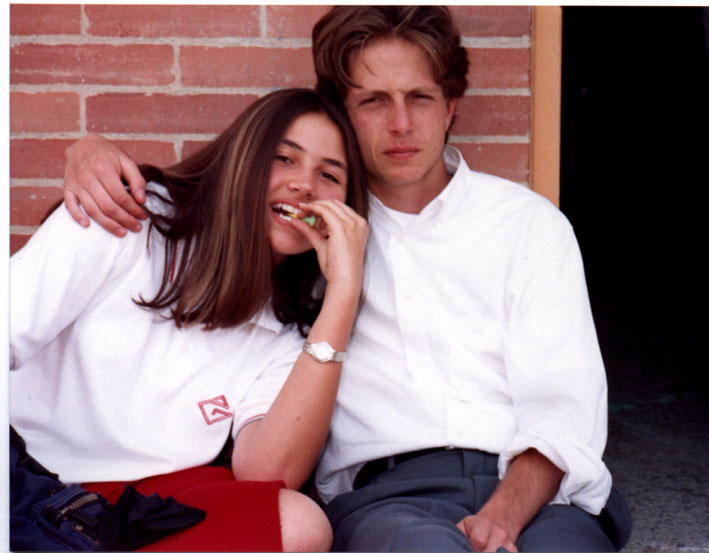 Felipe and I on brake!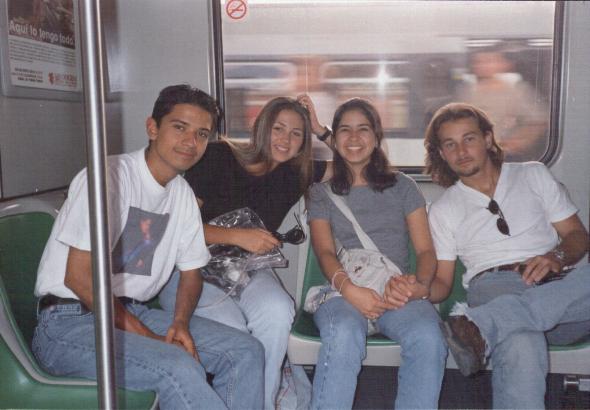 Edgar, Me, Sandra and Junior!
Bibi, Cata, Roberto, Mafe (aka Fianna), Me and Felipe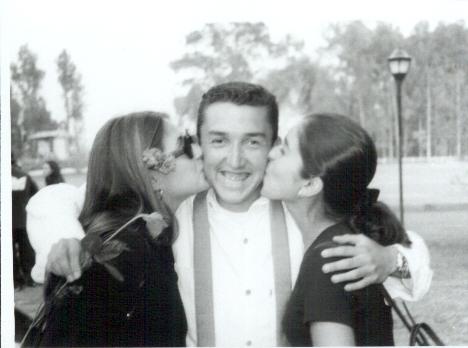 Me, JuanK and Sandra!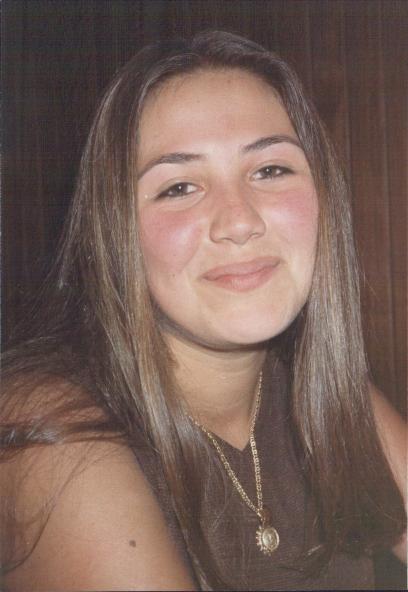 Don't I look weird here? Maybe it's just because since I've been in Canada my skin color has turned..hmmm...transparent.
Me, toro, Mafe, Cata and Roberto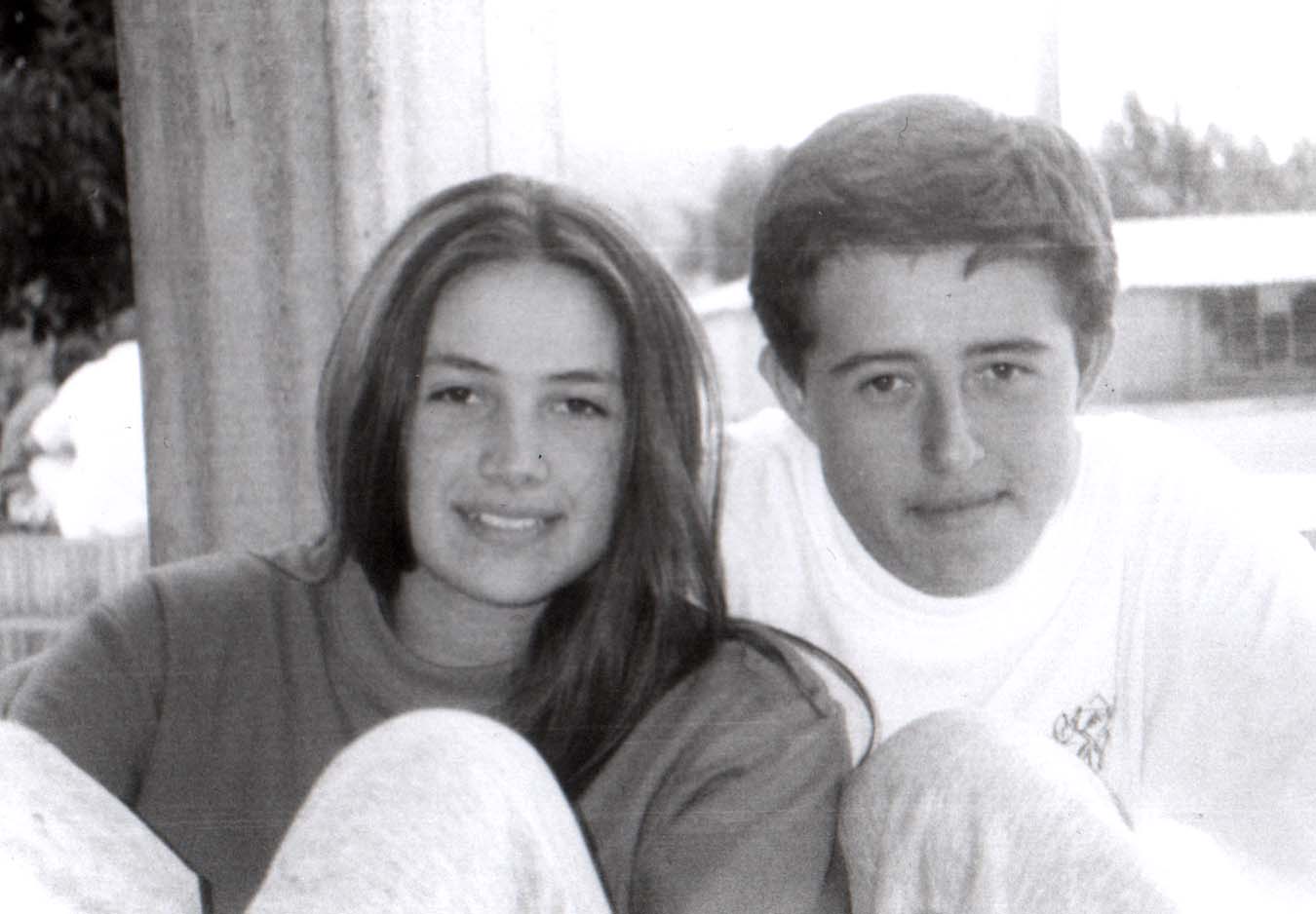 Juan Manuel and me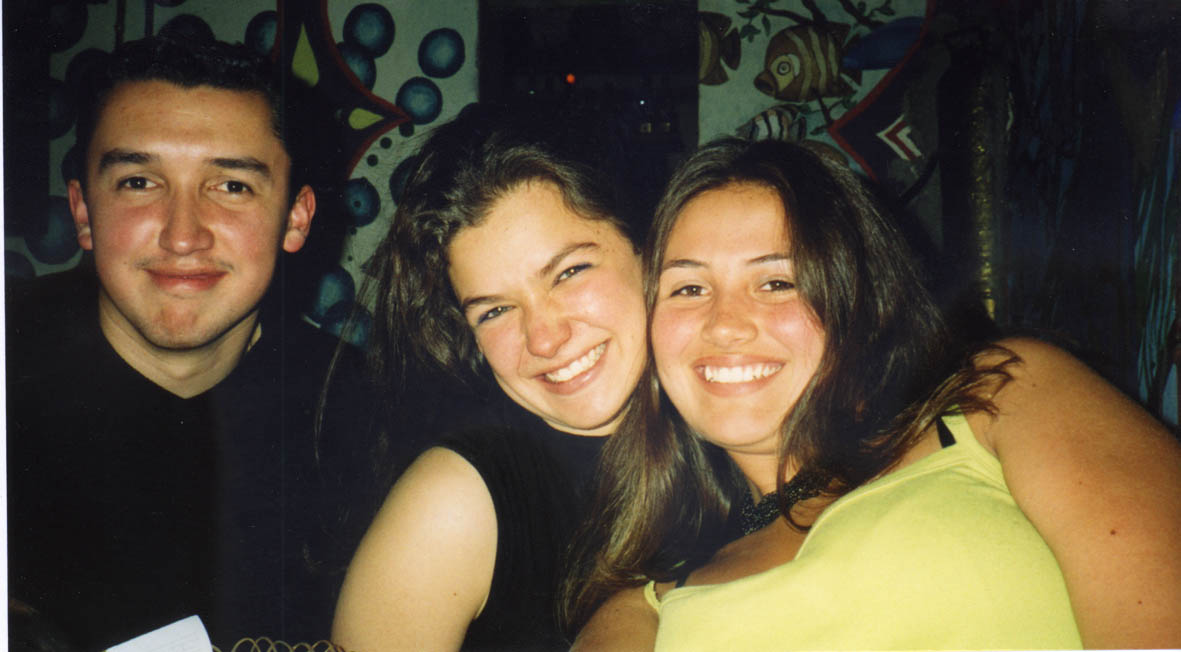 Juan Carlos, Amparo and I!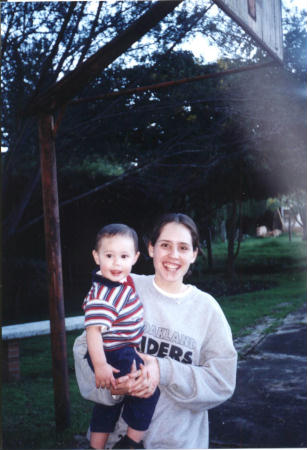 Diana and Andres Felipe!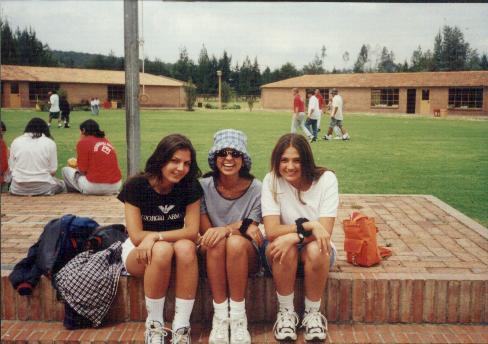 Diana, Sandra and ME.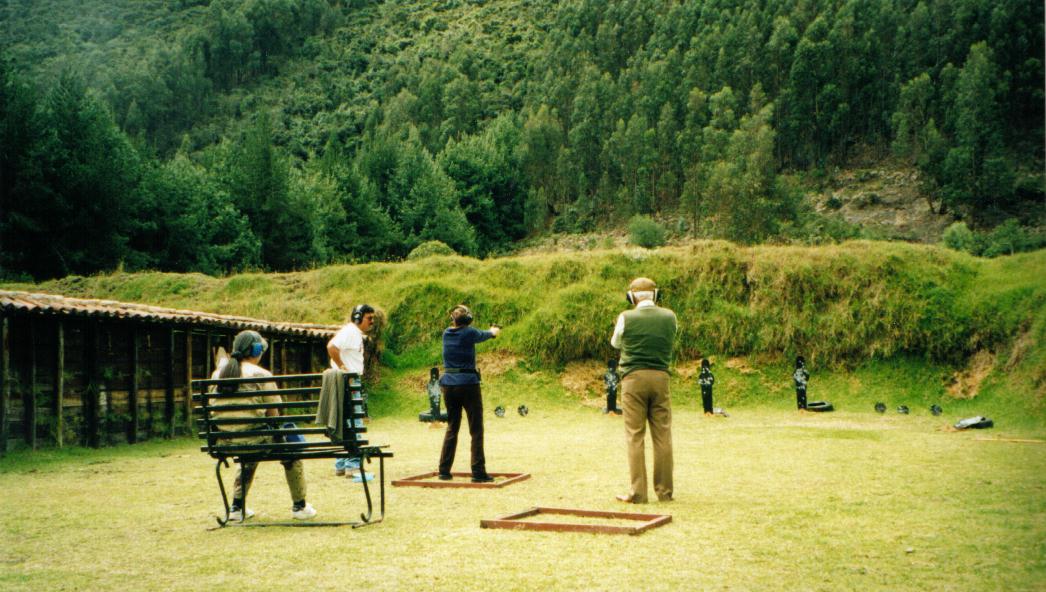 Me shooting!! Be careful around me guys!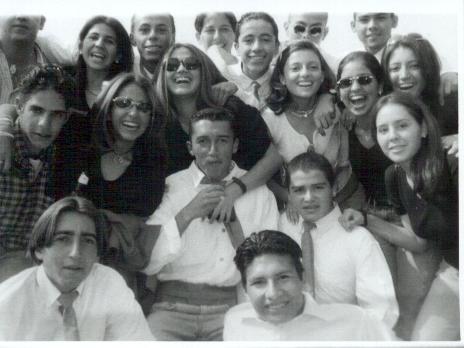 My School gang!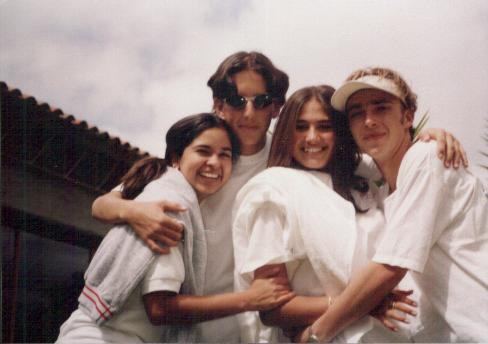 Sandra, Pablo, Me and Juan Manuel!
Angel, Mafe and me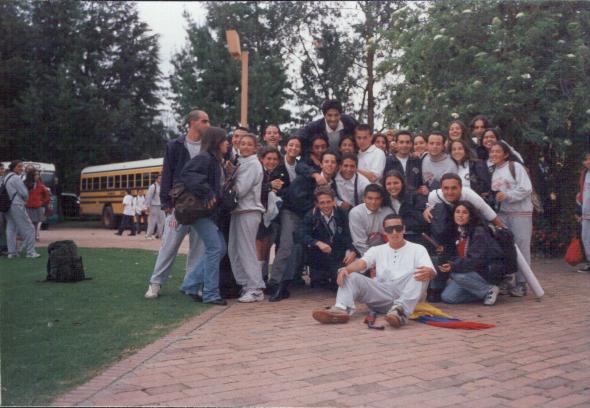 Last day of school before High-School graduation!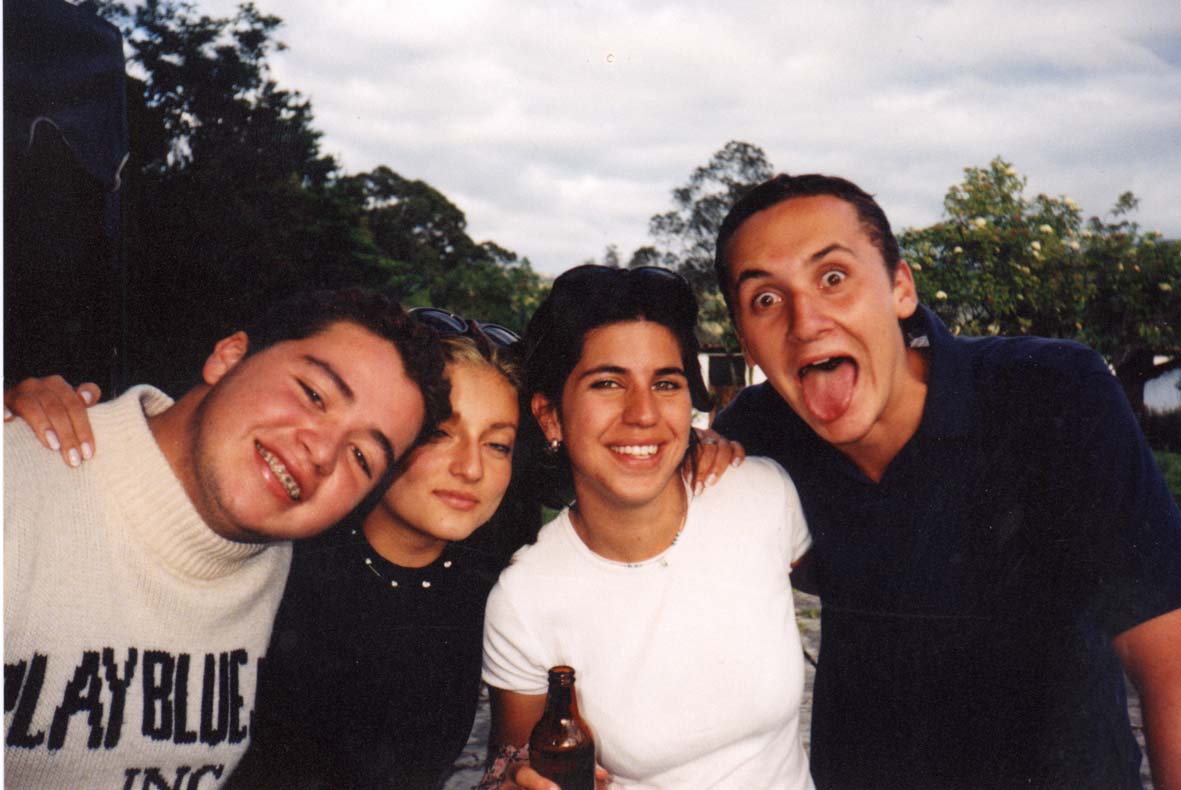 Toro, Mafe, Cata and Roberto