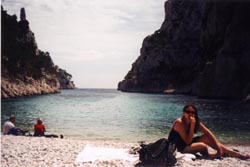 "Calanques" beach near Cassis about 20 minutes from Marseille (Provence, France).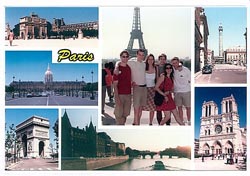 Peter, Harold, Corine, Mathieu, Christophe and I in a postcard we sent to our dear Mohammed!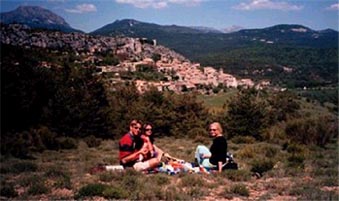 Pic-nic somewhere in Provence with Jonna, Timo and Peter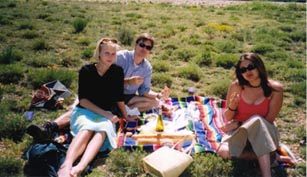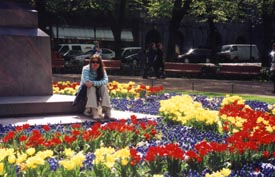 Tulyps in a quiet Helsinki downtown square!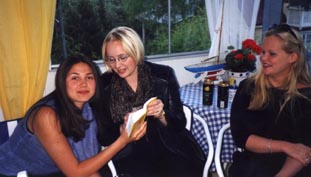 Learning new words in finnish.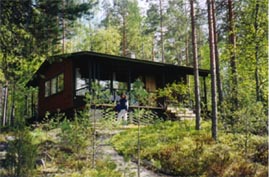 Kesamokki! The beautiful summer cottage in front of the gorgeous Saimaa lake!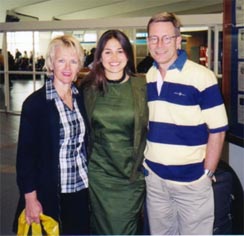 Mervi and Jorma, Pete's parents!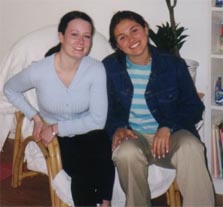 Laura, Peter's sis and me!

Saimaa Lake
This part of the trip concluded with me taking a cruise to Sweden where I visited Lund, Malmo and Vaxjo. I have to say that I found a bit weird the fact that on the cruise they played the Titanic song by Celine Dion quite often, oh well! In Sweden I also visited my friend Mao who lives close to Vaxjo now days.