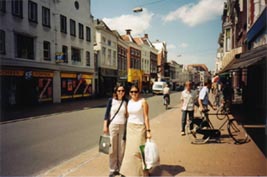 Simone and I shopping in Groningen, Holland!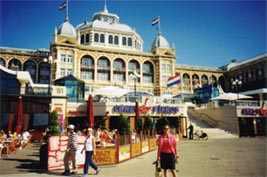 Right in front of the beach in The Hague!

Italy was the perfect way to end my trip. I visited my family and was spoiled and pampered for a whole month by everyone, specially my dear aunt. Hot summer sailing in the Garda Lake, riding little motorcicles and "praticando l'italiano". Relaxing and fun. I was also happy that Peter came to visit towards the end and we went to Venice where we spent an amazing time!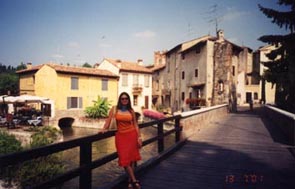 Quiet colorful "paese" in Provincia de Verona, Italy.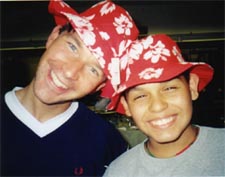 Well, Pete came to visit me in Italy and here is he with my cousin Juanfri!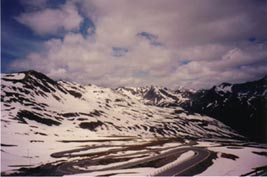 Amazing landscape in the north of Italy close to the Swiss border.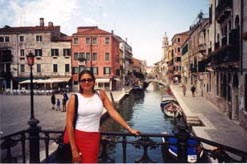 Melisa in beautiful Venice