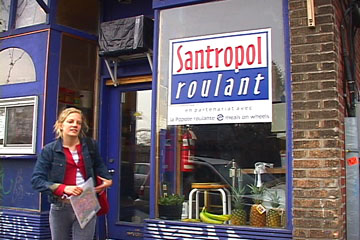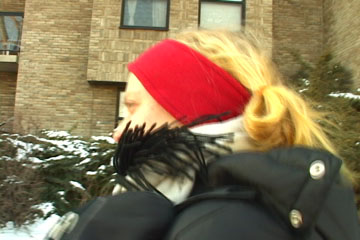 Taking the Time is a project that was sponsored by CBC Television and the National Film Board of Canada. The idea was to find something positive about the Montreal community.
For a long time before, I wanted to address the issue of seniors who are soially isolated. Being from Colombia, where the family is so cherished and important and the older people are respected and taken care of by their families, I was very surprised when I discovered that in Canada the seniors have a very hard time trying to be active members of society.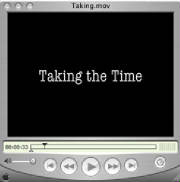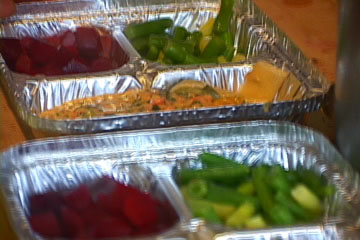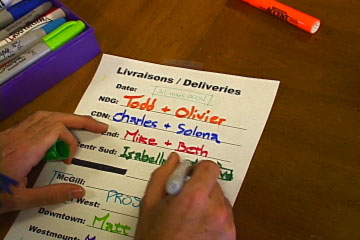 Santropol Roulant is a non-profit organization that gathers volunteers of all ages to help bring affordable and nutritional meals to the elderly of Montreal. For $3 per meal, senior citizens get a full meal delivered to their door by a Santropol volunteer every day.
Although Montreal is a wonderful city full of culture, arts and good public services, it is also one more city of the developped world where the economics of the system are widening the intergenerational gap. Montreal is the city in Canada with the largest number of isolated seniors.