The
Drawer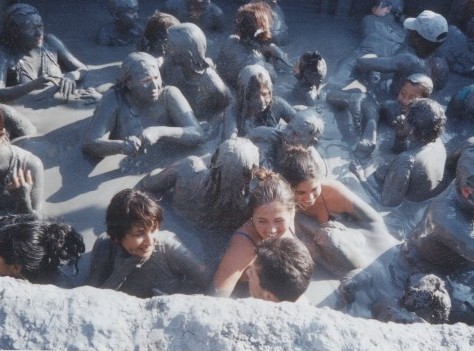 A soup of mud and people. Yes, I am in there. Talk about ridiculously funny touristic things you do back in your own country when you haven't been there for a while....
Food for Thought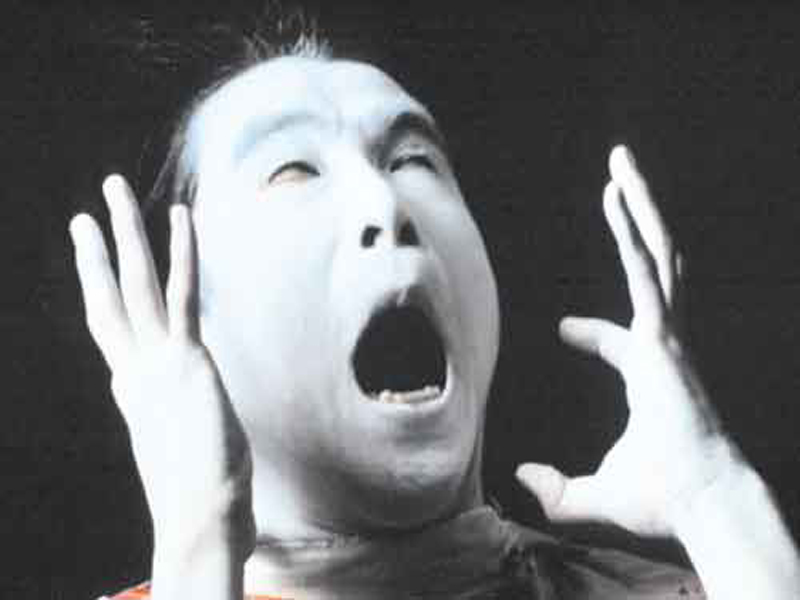 If you ever have a chance to watch Koyaanisqatsi by Godfrey Reggio or Baraka by Ron Fricke, DO IT! They are visual essays that will make you think about the role you play in today's unbalanced world spectrum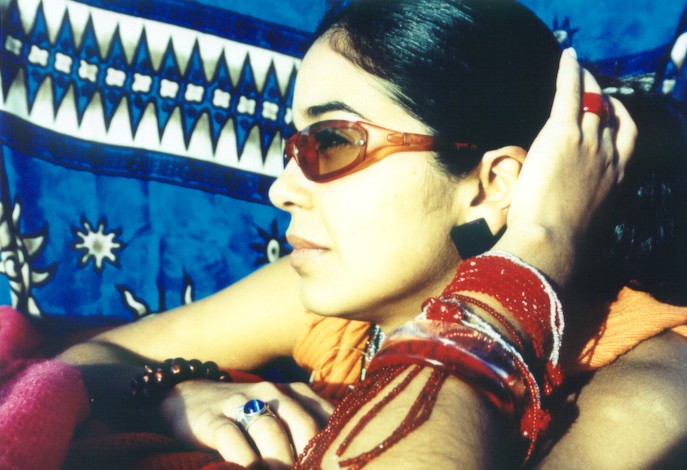 At least after I got to practice with my own model, he, he....I want to be a photographer when I grow up!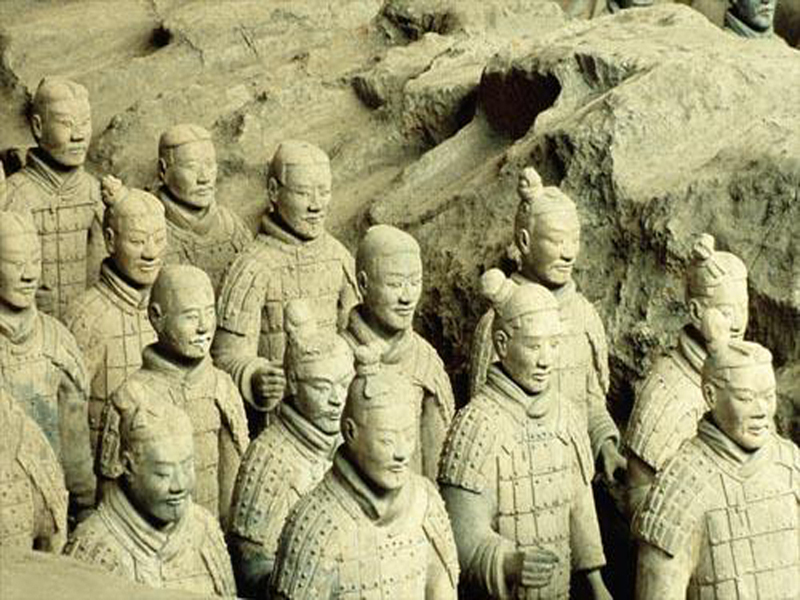 Did you know that these guys have been standing there barried for thousands of years taking care some guy's tumb and were only discovered like 30 years ago??
For a while now I feel like I'm getting younger instead of older. Lately I've been feeling like a young, inmature and lost teenager....I feel everyone is growing up, but I'm going the other way......any thoughts?