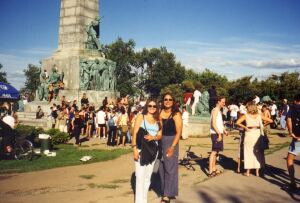 Lorraine and I enjoying a sunny summer day in Mont-Royal!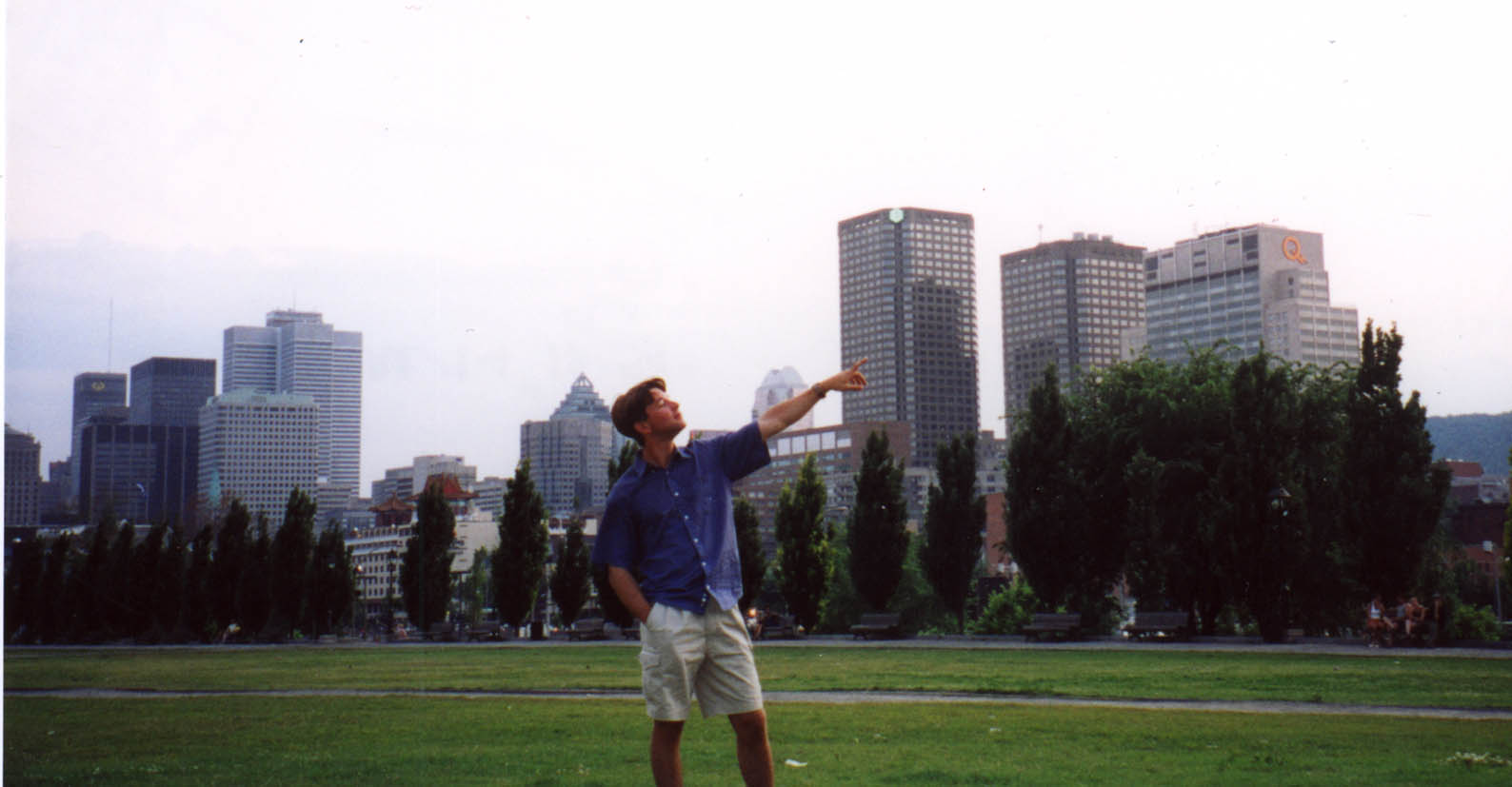 Pete pointing at the future..

Maria + Melisa = Good Friends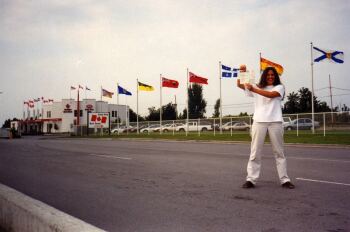 After a lot of Struugle I finally got my student visa on time for school!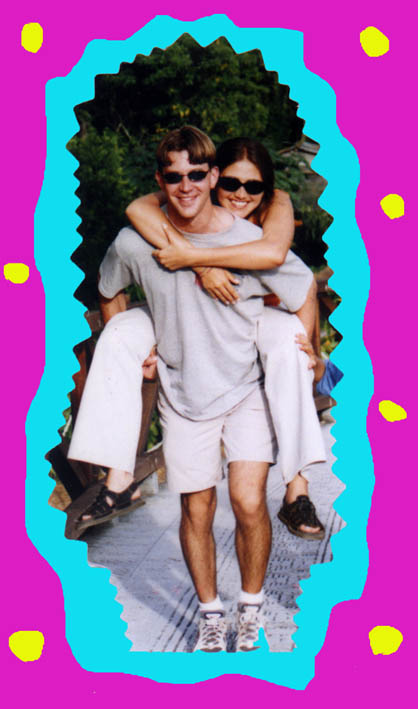 Peter bearing me on his back!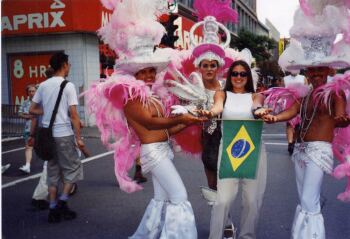 Gay parade 1999. Around 500.000 people partying on the village!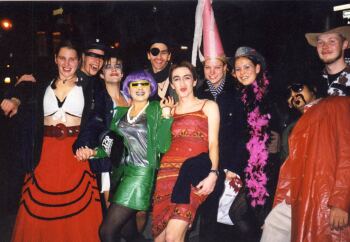 Petra, Harold, Mathieu, Me, Timo, Benoit, Mariet, Corine, Mohammed and Pertti on Halloween 1999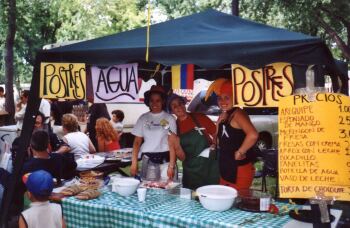 Pilar, Ines and me on a Colombian celebration selling colombian desserts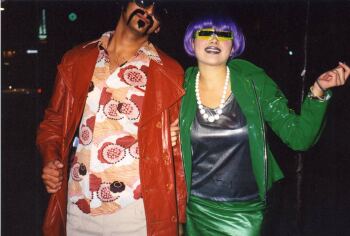 Mohammed and I on halloween 1999

Peter and me in 737, a club on a 42nd floor!
view from the Empire State building. Despite what it seems, it was darn windy that day.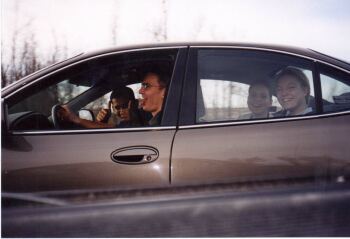 We rented to identic cars and headed to New York! From my car to their car they are Timo (driving), Mohammed, Corine and Mariet

Kristen, Me and Camilo on Halloween 2001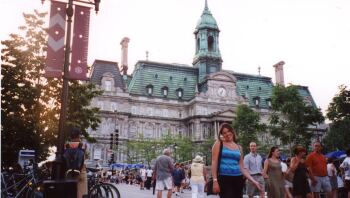 Me in Old Montreal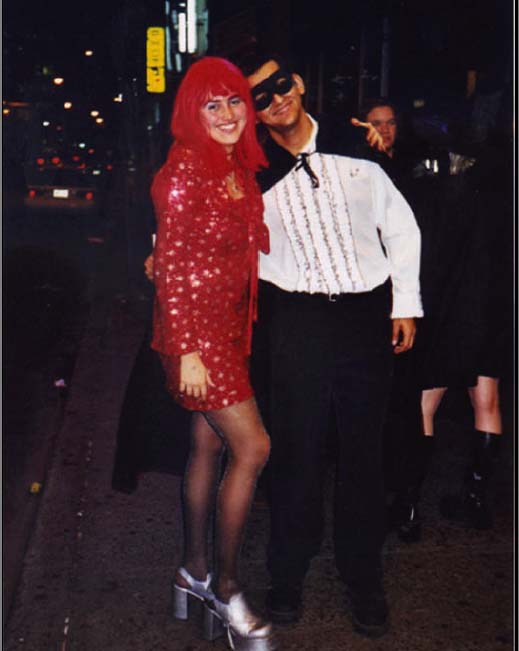 Mohammed and me on Halloween 2000!
Thanksgiving 1999 at Timo's place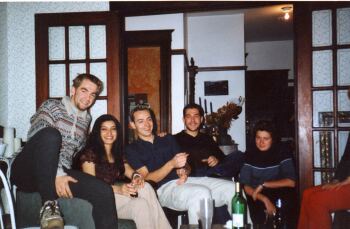 Mamfred, Reham, Karel, Christophe and Julie in my place for thanksgiving 2000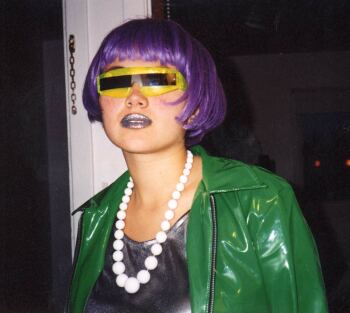 Me on halloween 2000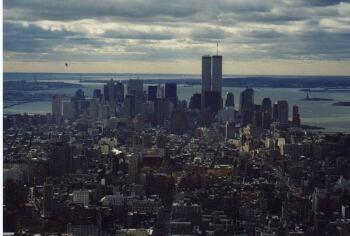 View from the Empire State building. My camera takes good pictures :)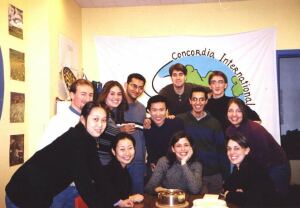 CISA (Concordia International Students' Association) 2000
CLICK ON THE PICTURE AND VISIT OUR CISA WEBSITE!

CISA 2001
CLICK ON THE PICTURE TO GO TO OUR CISA WEBSITE!